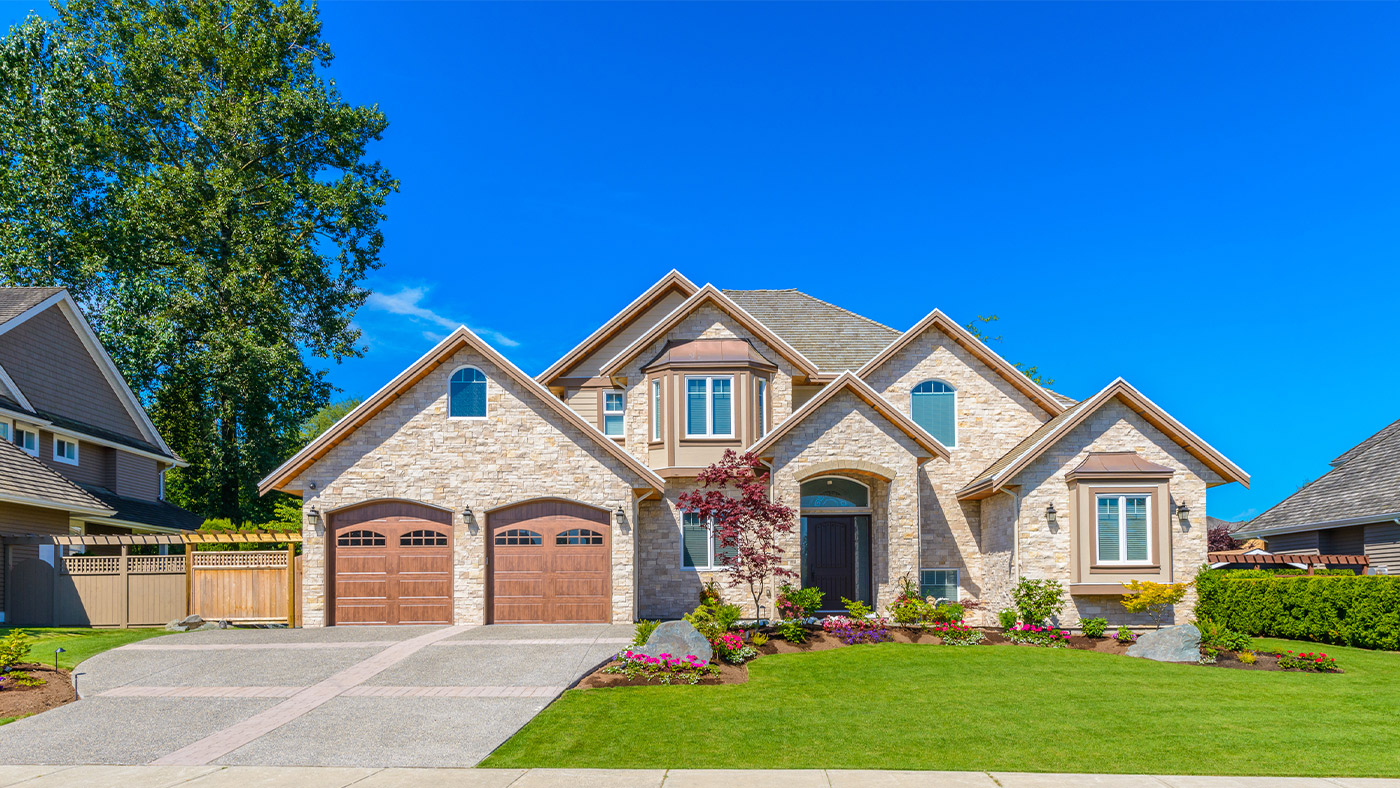 Video systems and smart products in Villa type houses designed by Audio are aimed to provide comfortable, safe and smart life to end users.
In Villa projects, using the latest products of today's technology, Audio will allow you to have houses with increased quality of life. Smart home and intercom solutions ensure the safety of your home with user-friendly products.
Besides the comfort provided by Audio's products, you can control the energy consumption in your home and make the energy saving a lifestyle. This innovation in your life will make you and your family happy.
The features of our system have been designed by considering the needs of users from all ages.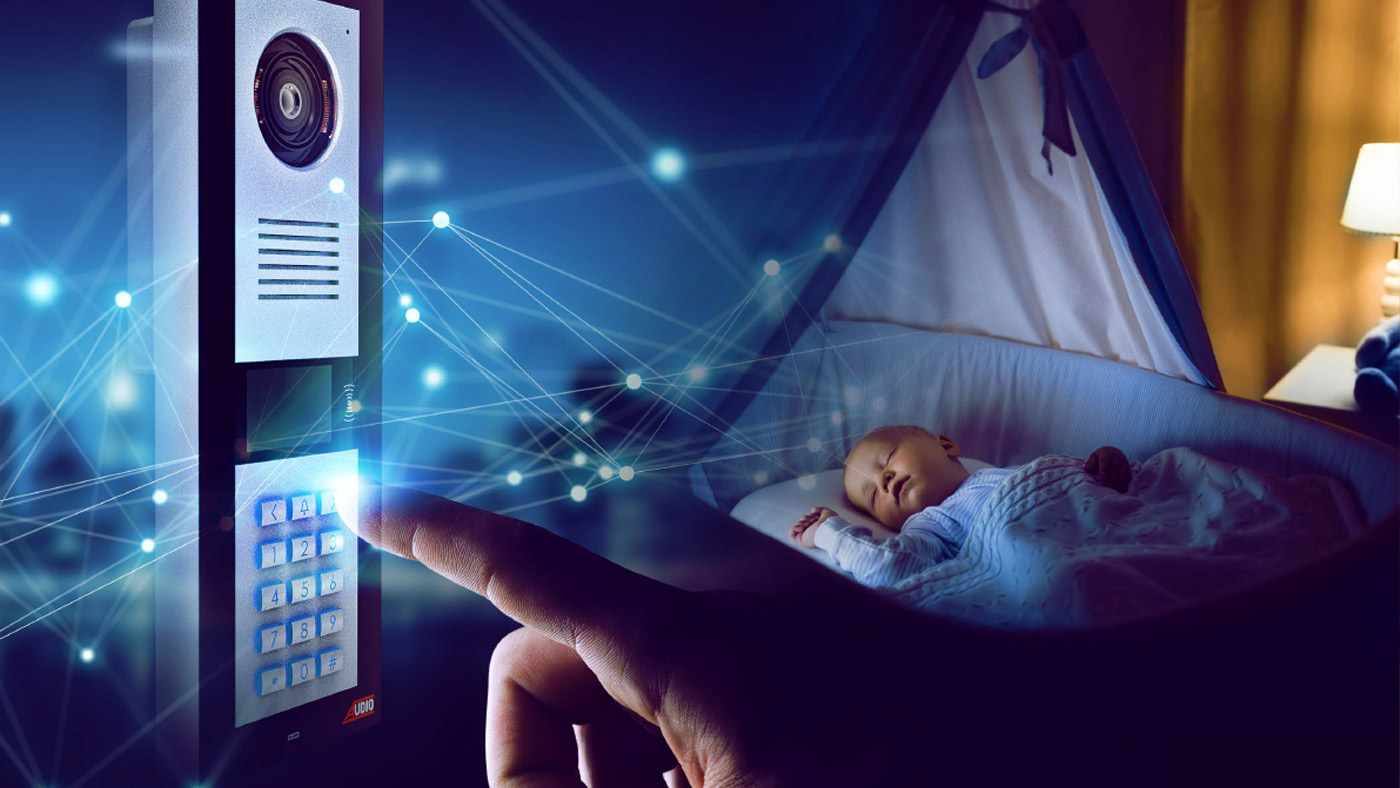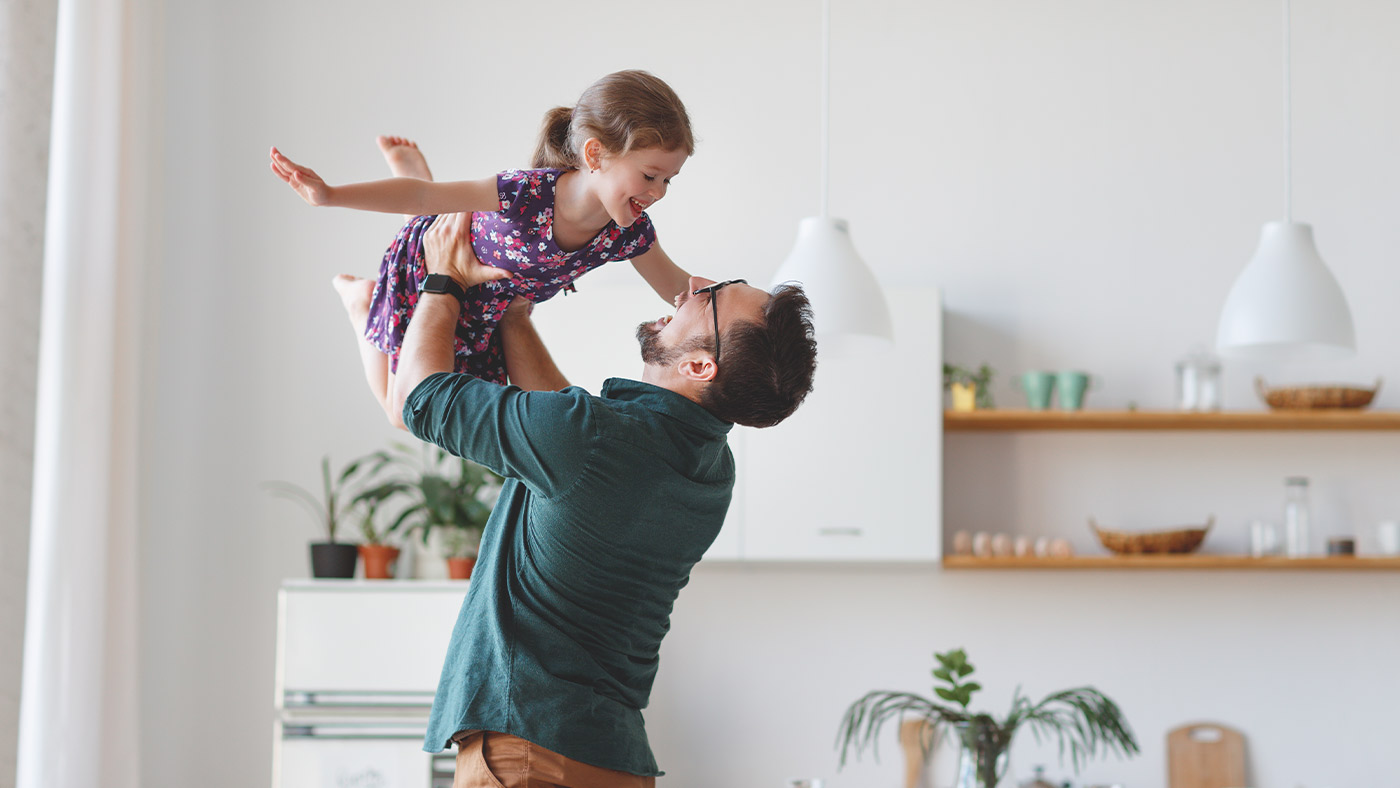 The development of technology and increase in solutions that makes our lives easier, has made smart home and intercom systems a necessary part of our lives.
Benefits such as security, time, energy savings, comfort and entertainment offered by smart home and intercom systems can be diversified according to your needs and budget. You can shape your preferences according to importance order in your life.
With the Audio Villa Kit, you can view your visitor at the entrance to your villa's door or the in front of the garden door without allowing them in. It will allow you to take precautions against possible danger situations without opening your door, so you can easily recognize your guests.
Smart home systems make you ensure your home or office security, comfort and energy savings. The most intelligent and practical way for individuals who want to live comfortably. Other new generation electronic devices that we are using in our house can work in interaction with smart home systems. Audio's solutions that add value to your life offer the technology that relaxes you.