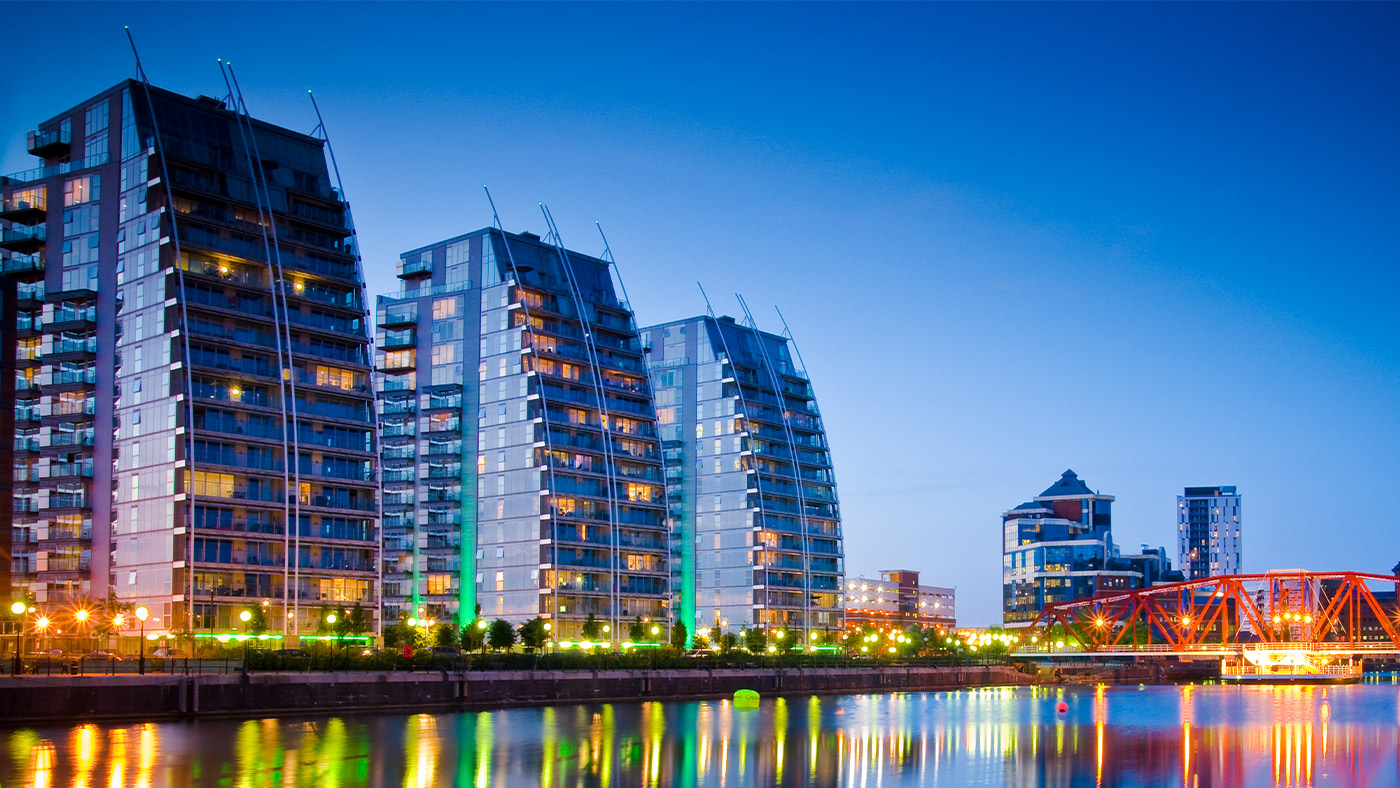 You can make life simpler and safer with smart home and video intercoms that have innovative, technological and aesthetic design in residences.
As a leading building communications technology company, Audio is not only focused on researching and developing home automation products and intercom systems, but also on product design, sustainable technology, customer service and user interaction.
Smart home has turned into a reality of everyday life as a future concept. Today, smart homes and smart home technologies have become major need. Smart home technologies provide convenience as well as comfort for you.
You can easily start to integrate our system with your smart devices in your home without experiencing adaptation problems.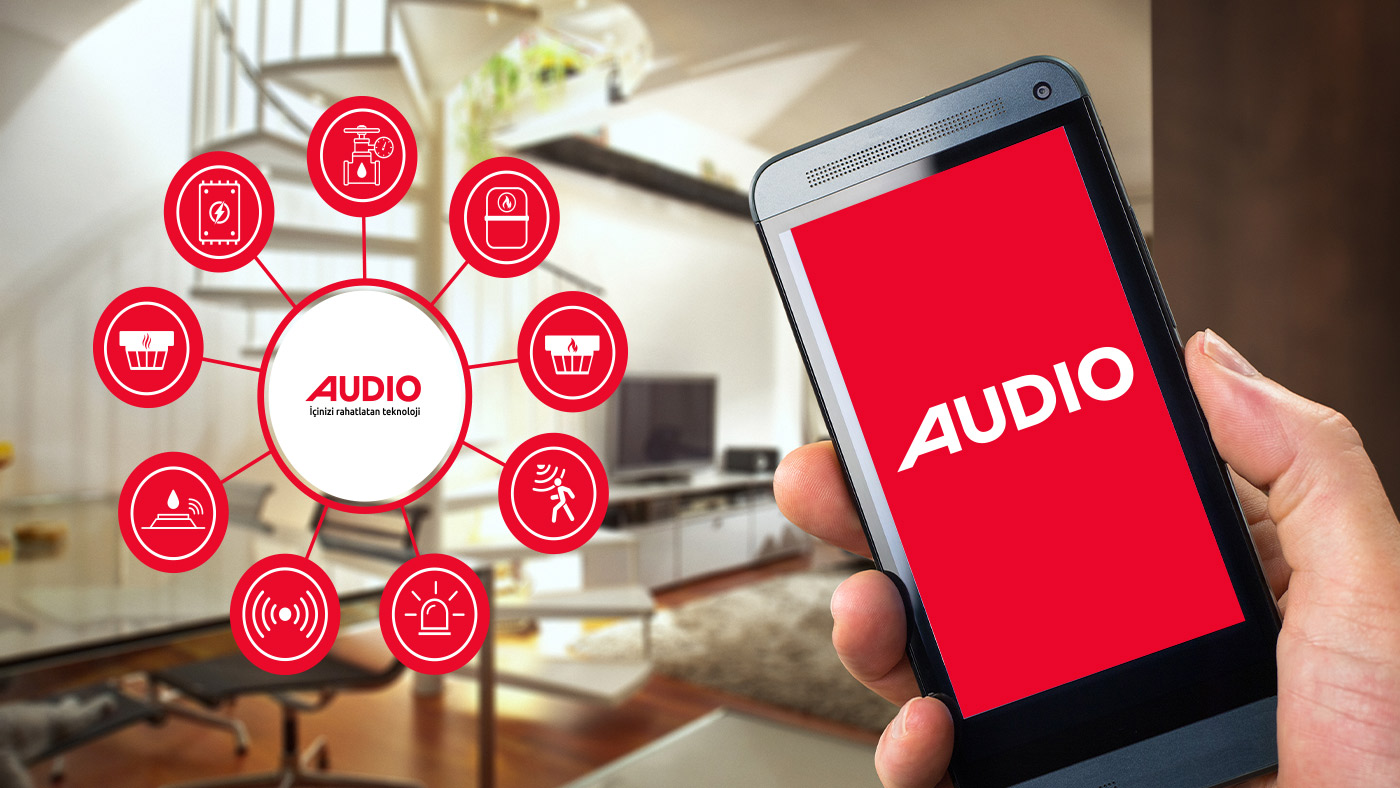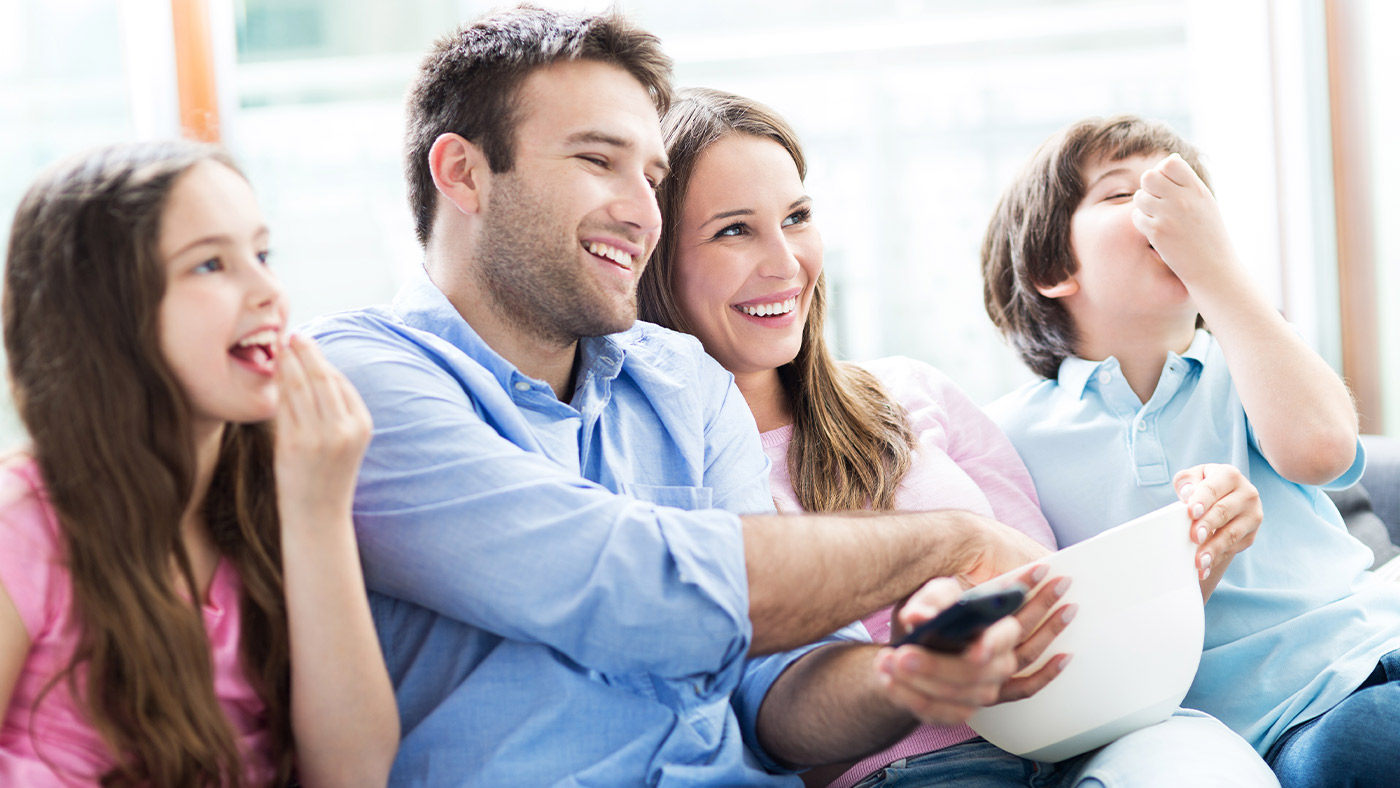 In order to increase family security in the sector, we aimed to develop video systems and creative smart products; we have provided more comfortable, safe and smart life for our users.
Customized solutions allow you to get rid of dozens of control mechanisms. With Audio you can enjoy all the controls needed in the residences, comfort with the easy selection of intelligent residences from a single point.
Our software running on secure hardware is protected against reading, copying and cloning, analyzing, decoding and sabotaging. Smart homes collect tons of data from videos, sensors, cameras and microphones. Data security and privacy measures prevent data from going into the wrong hands.
Having a respectable and reliable partner in building communications technology changes everything.
Security
Security is very important for a smart home, so a smart alarm system is a must.
Lighting
You can view the lights and turn the lights off with a simple gesture, as you walk into the living room from your mobile phone.
Energy-saving
By making all the controls in your home from your mobile phone within the scenarios, you can adjust the energy level that best suits your needs. You can control the lighting, heating and cooling functions in the rooms through a single panel and you can change the status at any time.