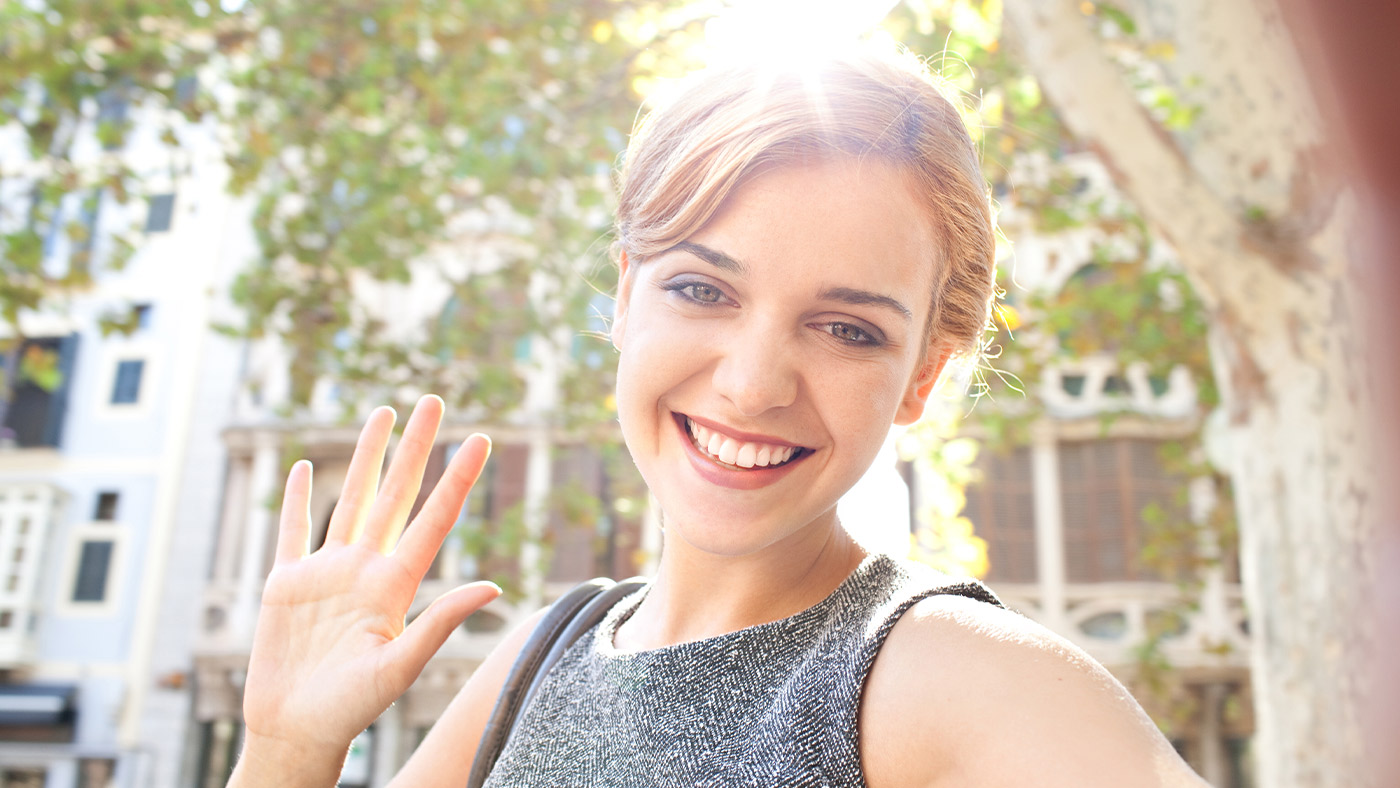 You can make life simpler and safer with smart home and video intercoms that has innovative, technological and aesthetic design in apartments or residential complexes.
As a leading building communications technology company, Audio, is not only focused on researching and developing home automation products and intercom systems, but focused also on product design, sustainable technology, customer service and user interaction.
Audio Electronics aims to develop video systems and creative intelligent products to improve family safety in the industry. It aims to provide a more comfortable, safe and smart life for users.
You can secure your family with Audio Bus Plus Video Intercom products in your apartment or on your residential complex. You can easily see the people who come to the door of your apartment or your block on your site. Your security officer can contact you before you allow your visitor. You can photograph people who come to your door when you're not home. So you can see who ring your door when you arrive to your home.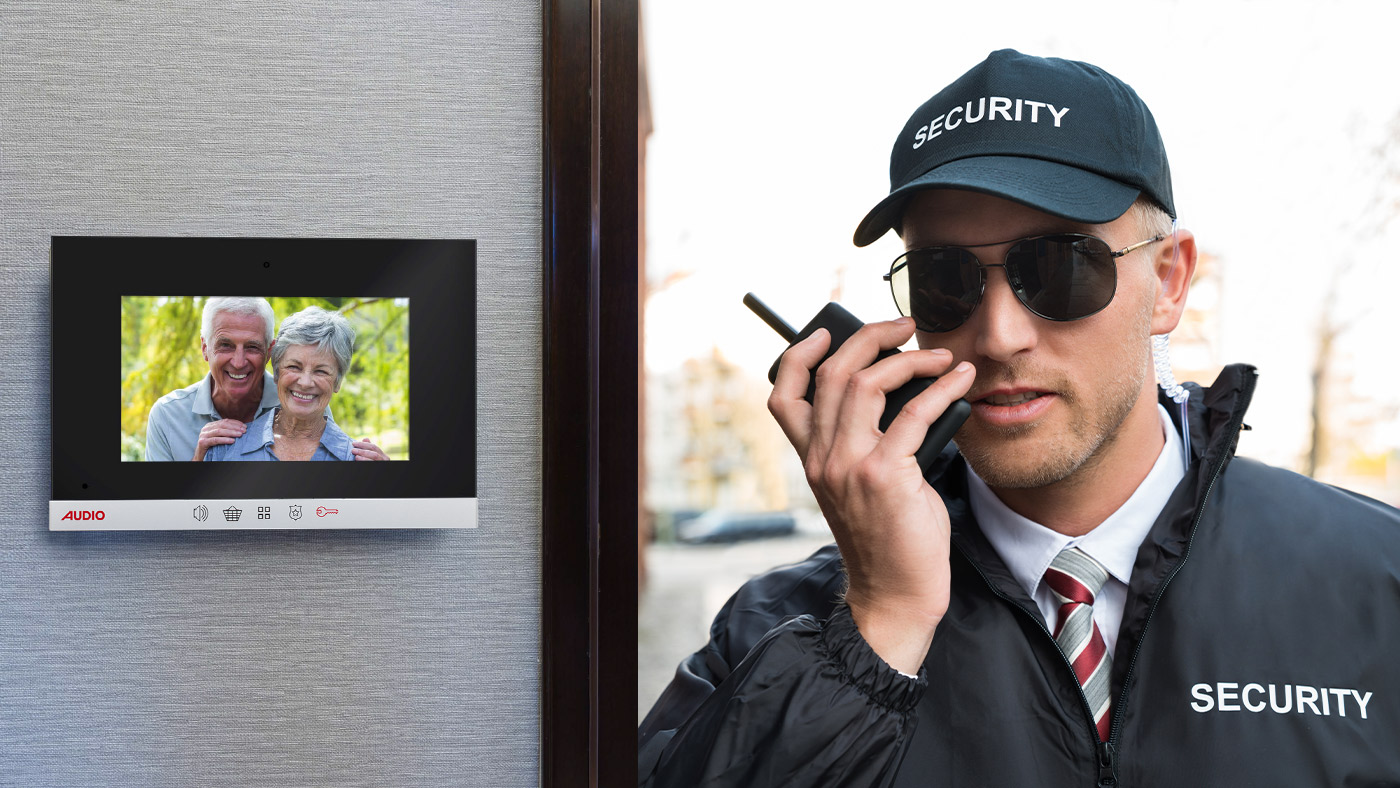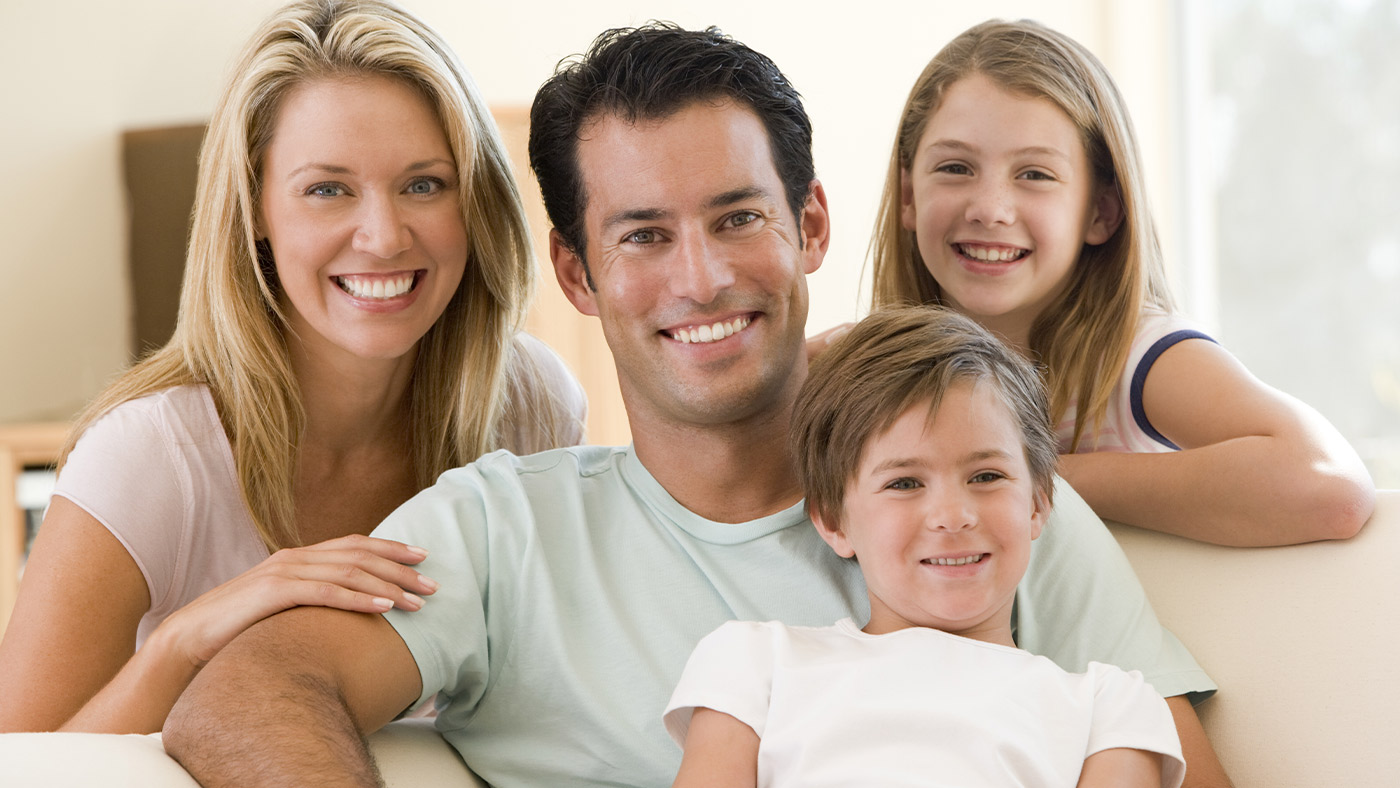 The cables used in your existing standard ring system or in your voice-only ring system can be used in video ring system. Of course, an image carrier wiring must be in the building.
In apartment applications, indoor monitors can easily talk with the visitors in front of the building door, they can also talk with the doorman in the apartment. If the user wants to install a camera in front of the apartment door, the visitor in front of the apartment can be seen before opening the door. According to the features of the products used by the users, they can make voice calls and video calls between the apartments, visitor photos can be stored.
Customized solutions allow you to get rid of dozens of control mechanisms. With Audio, you can easily enjoy all the controls required in the apartment, with the choice of intelligent buildings that can easily be controlled from a single point.
Our software running on secure hardware is protected against reading, copying and cloning, analyzing, decoding and sabotaging. Smart homes collect tons of data from videos, sensors, cameras and microphones. Data security and privacy measures prevent data from going into the wrong hands.
Having a respectable and reliable partner in building communications technology changes everything.
Security
Video intercom and smart home system is very important for a home, so it is a must for security.