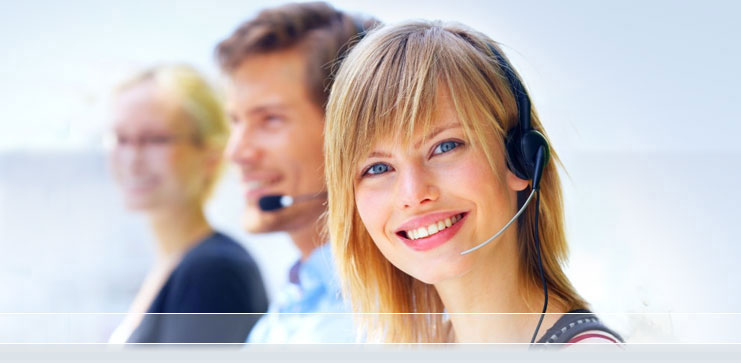 Audio Customer Service
Since 1979, Audio's mission from the first day is to provide products that customers demand and supporting these products by having a dynamic and fast after sales customer support. In order to achieve this goal, Audio has set the following success criteria according to the changing needs and desires for customers; Tracking and organizing all kind of inquiries such as informing customers, failure logging, discovery or installation requests and customer feedback right on time with zero failure through a tracking software. Forming customer service centers nationwide to meet customer expectations. Organizing trainings on technical service in our customer service centers to continuously improve service quality. Evaluating customer satisfaction surveys to get feedback from our customers and taking immediate actions. As a short term goal, Audio aims to complete the development of service centers across 19 provinces in Turkey which constitute %90 of sales and add new service centers to reach out complete Turkey.
Call Center
444 11 58
Audio Customer Service and Call Center, is not only providing service but also provides high quality customer service by trained service personnel and customer service representatives. Audio aims to solve any kind of inquiries about product information, technical support or installation applications with its professional team.
Additionally, Audio's customer service and call center will provide regular data flow from surveys to increase customer satisfaction, develop and innovate itself.
Audio's call center and customer service can be reached from anywhere in Turkey without dialing an area code.
For any kind of question, recommendation or complaint; 444 11 58 Audio Call Center can be called, without waiting you can benefit from this professional service.
Calls from fixed lines will be charged from local call price plan, calls from cell phones will be charged from GSM price plan.
Warranty Policy
Dear Customer,
Products that you purchased from Audio Elektronik are under Audio warranty for 2 years. Through the 2 year warranty period, no charge will be requested for technical service and spare parts for the products that warranty conditions apply.
If the cable that has been used in your building is the original Audio cable, for better integration to the system, an extra 6 month will be added to the 2 year warranty period
Failures that are independent from Audio Products such as electrical installation, door entry, doorbell failures external from the Audio system will be void of warranty.
Warranty certificate or invoice should be presented to submit a warranty request. In conditions where these documents are not present, help will be given by the label inside the product.
In provinces or districts where there is no technical service, in case of any failure, if the product is under warranty it can be sent to Audio Elektronik AŞ free of charge with our contracted shipping company, if the product is not under warranty shipping will be charged. Upon the arrival of the products, within 24 hours product will be sent to you with the same shipping company.
1 year warranty will be given to the products that has been served with spare part or service.